OUR RECENT PRODUCTS
Unleashing distinctive human capital, operating in industries more effectively, and elevating business and living
standards higher.
VOLTACH4
Using the combined forces of satellite imagery, thermal drones, and AI algorithms to accurately locate and measure methane emissions in the oil and gas industry.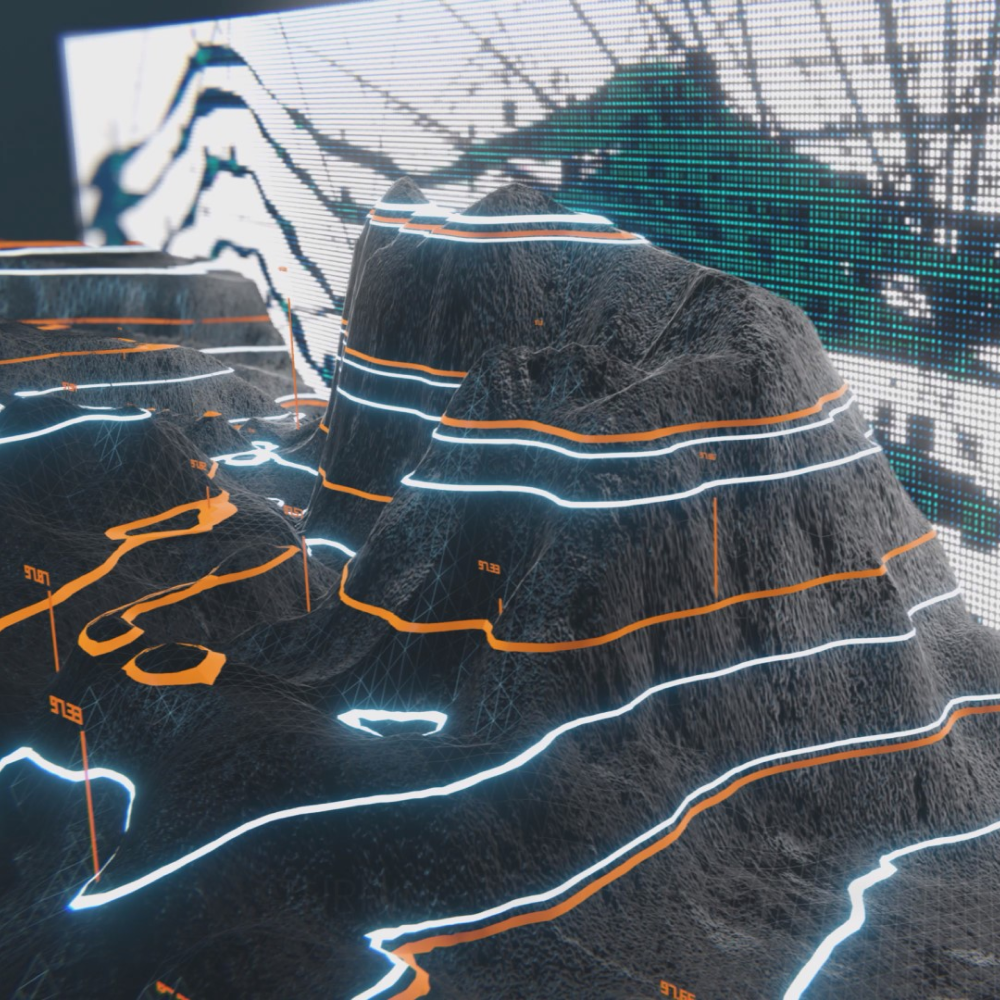 Waverity
Harnessing the power of AI and computational techniques to overcome even the most complex seismic imaging challenges for the energy sector and remote sensing systems.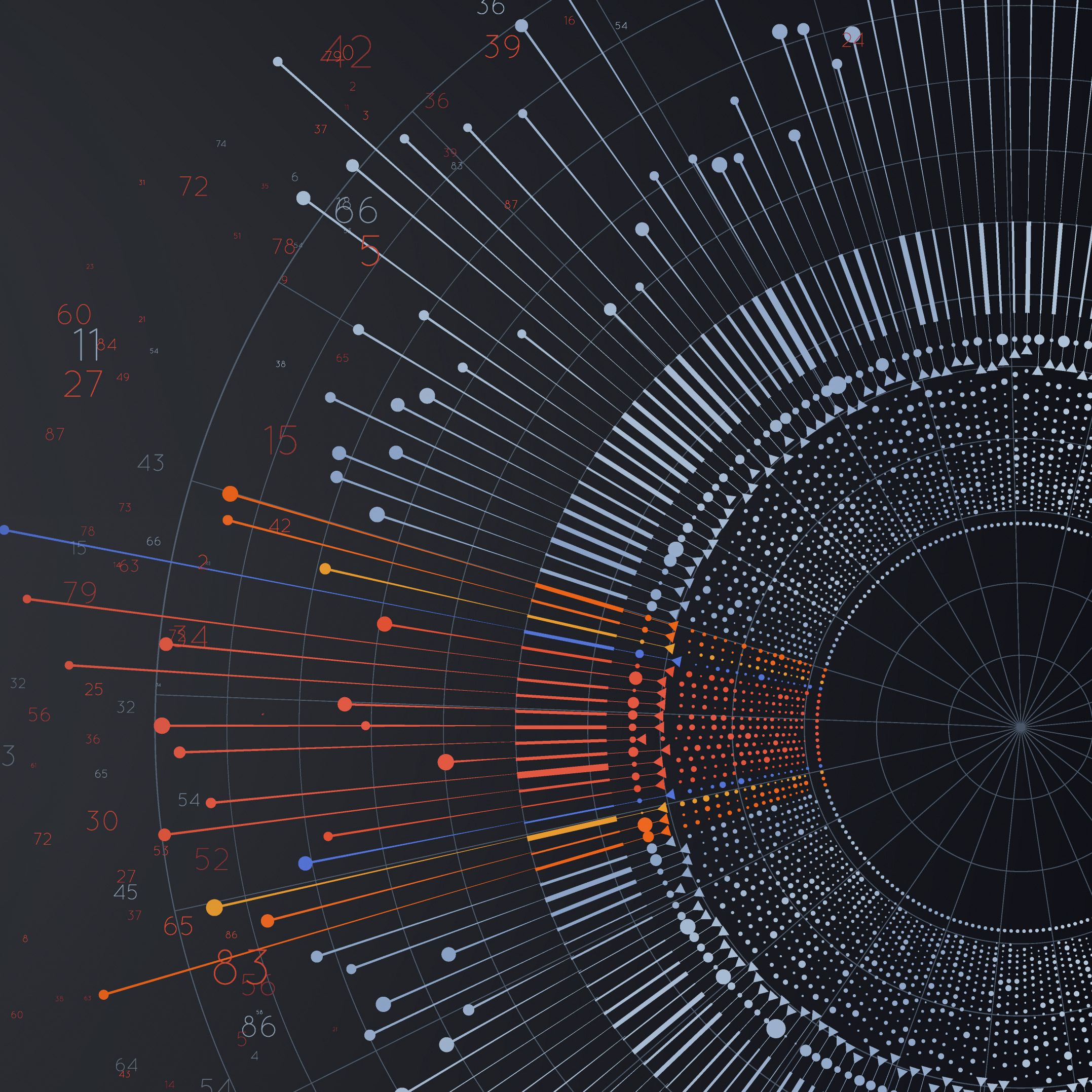 Digital Material Purchasing
Leveraging AI technology to create a centralized database and integrated modules for a more resilient procurement process.
FEATURED SERVICES
Leveraging multi-domain knowledge, we pursue technical excellence and deliver effective solutions in various areas.
Geology & Geophysics
Reservoir Simulation
Flow Assurance
Heat & Fluid Transfer
Remote Sensing
Artificial Intelligence
Data Science
Software Engineering
RECENT PROJECTS
All our projects address customers' emerging technical and technological issues that have a direct and tangible link to their business.
PERFORMANCE IN NUMBERS
We're constantly monitoring our progress towards building both resources and expertise, ready to react quickly to the needs of our clients.

Research Projects
Delivered
0

Startups
Launched
0

Researchers
Deployed
0

R&D Centers
Opened
0

Scientific Papers
Published
0
SELECTED CLIENTS & PARTNERS
Our customer's purpose is key to our growth.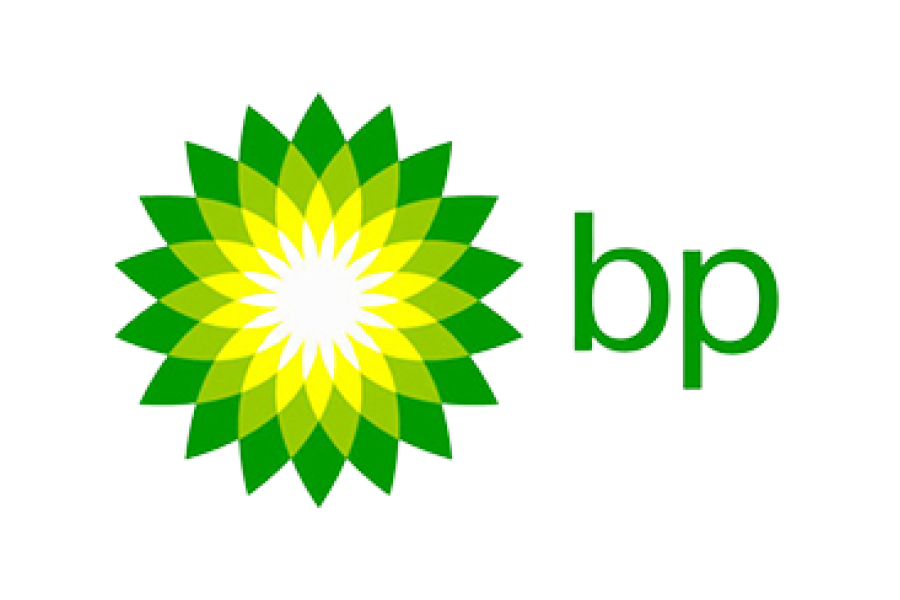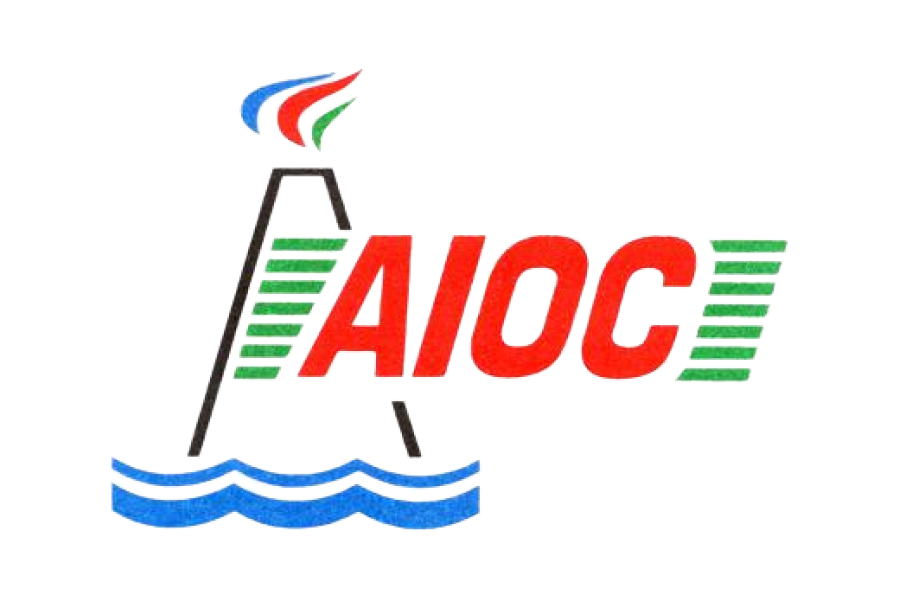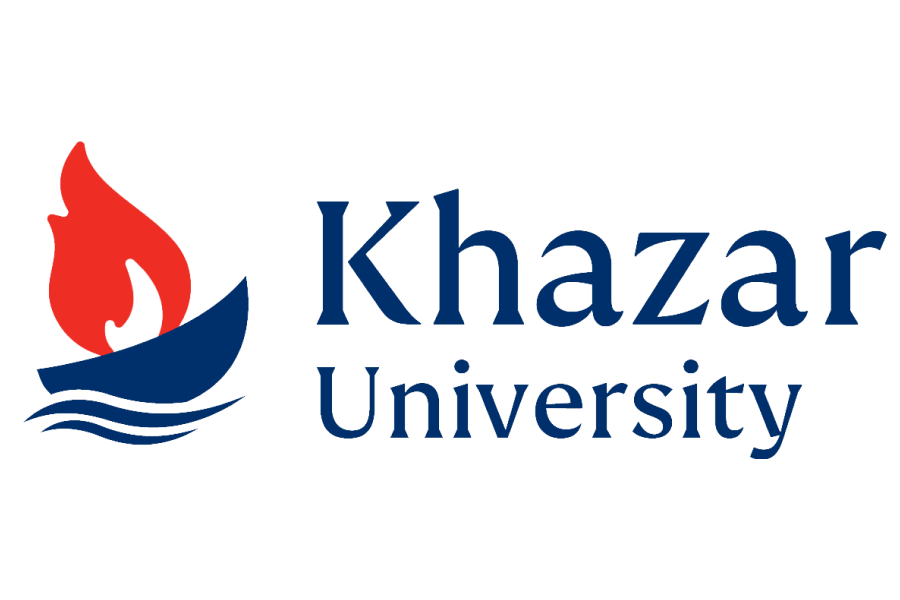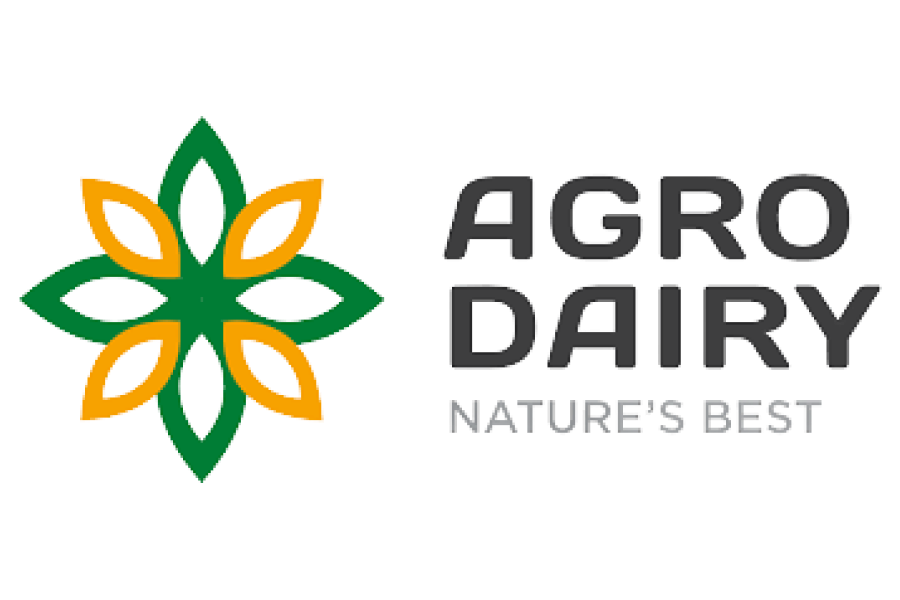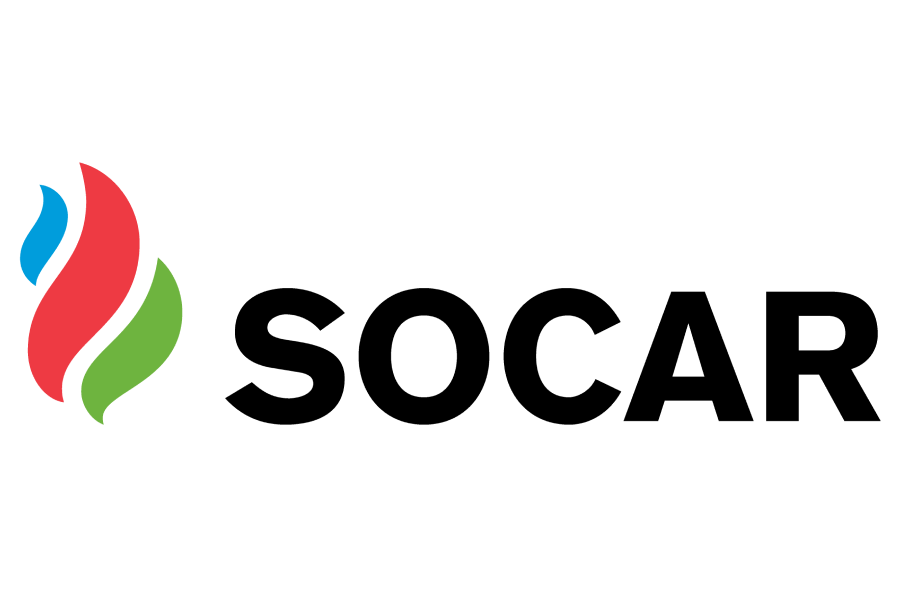 WORK WITH OUR TEAM
Would you like to have an R&D project? Let's talk about it!
Or